Wells Fargo Arena | Des Moines,, Iowa
Immerse yourself into the uplifting Christian songs of Chris Tomlin and Hillsong United in a concert that will bring you closer to the Almighty Father. Join the contemporary Christian music trailblazers this November 16 at the Wells Fargo Arena, Des Moines, for the "Tomlin United Tour." Feel the presence of God as you sing along to the praise and worship songs that will envelop the famous Iowa venue. If you haven't gone to a praise and worship event after the pandemic, this is the perfect show to give your praises to the Lord for the gift of life amidst the difficulties we dealt with in the previous years. Let the positivity brought about by the music of Hillsong United and Chris Tomlin bring immense joy and satisfaction to you. Show tickets are now available on this site. Grab yours by hitting the "Get Tickets" link.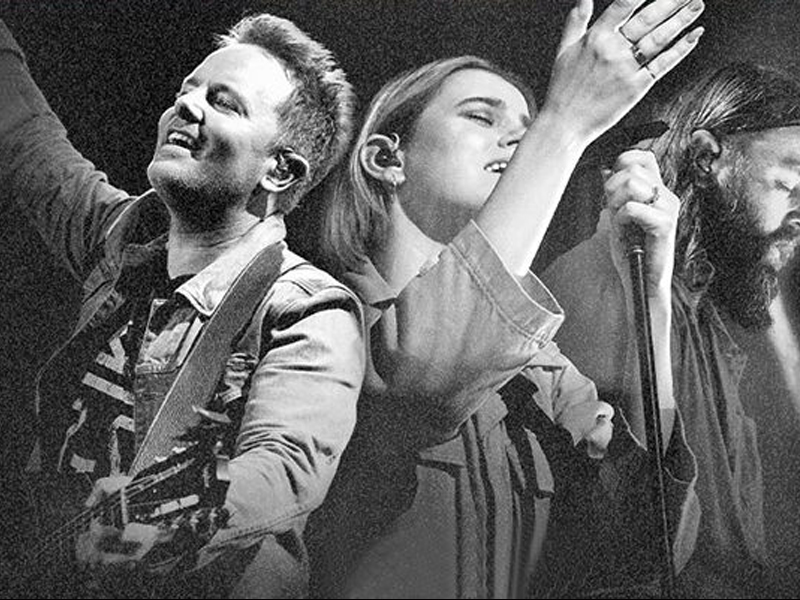 Dove and Grammy Award winner Chris Tomlin started to dominate the Christian and Worship charts after his 2004 album "Arriving." This album included the songs "Holy Is the Lord," "How Great Is Our God," and "Our God," — which are the most popular contemporary worship songs heard each week at church services across the world. His subsequent albums solidified his reputation as the artist with the most popular and most sung contemporary Christian compositions. Hello Love (2008), Burning Lights (2013), and Never Lose Sight (2016) are all gold and platinum-certified. This September, his much-awaited album entitled "Always" will be released.
Hillsong UNITED is a powerhouse band of contemporary Christian music. They started as a youth ministry band from Australia and have grown to become the most popular Christian band. "Zion" is the most excellent album they have released. Besides reaching the top five on the Billboard 200, it also became their first Australian number one. "Oceans" (Where Feet May Fail), "Another in The Fire," "So Will I" (100 Billion X), "Hosanna," and "From the Inside Out" are considered to be their best songs.
For a tour this year, Tomlin and Hillsong United are headlining together. "Tomlin UNITED Tour" will visit many cities on its fall leg, including the Wells Fargo Arena in Philadelphia, Pennsylvania, on Wednesday, November 16. Tickets are now available!