Wells Fargo Arena | Des Moines,, Iowa
The combination of Rob Zombie and Alice Cooper is going to give shock rockers the concert of a lifetime at the Wells Fargo Arena on September 2, 2023. There is nothing else like it on the planet, and that is why fans are going absolutely nuts. You're going to experience all of their incredible hits brought to life with over-the-top theatrics and mind-blowing visuals, making it a show that fans will never forget. You have to grab your tickets right now before they sell out, and doing so couldn't be simpler; simply click on the "Get Tickets" button and follow the prompts.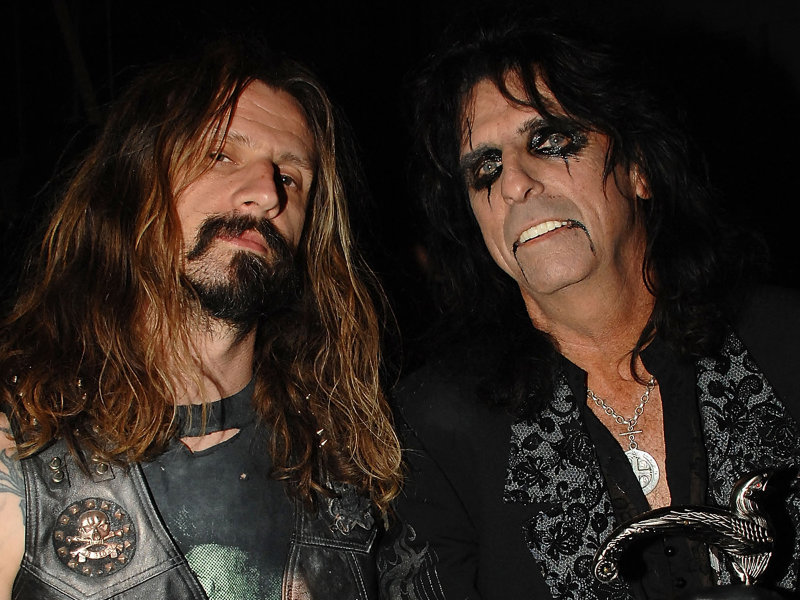 Rob Zombie has been challenging the status quo with an awesome shock rock style that has been continuously entertaining fans to huge applause. His sets feature some of the best theatrical features from the genres of horror and science fiction. Whilst he has had a stunningly successful career as a film maker and White Zombie's lead singer, he is best known for his live performances. Expect absolute brilliance from the man.
The granddaddy of the macabre, Alice Cooper, will also be joining Rob Zombie. Just like his tour partner, Cooper has been shocking fans with the most incredible visuals, such as electric chairs, snakes, guillotines, and fake blood. Alice Cooper entertains longtime and new fans alike with his unique brand of rock psychodrama.
Together, these two make up the "OG" shock rockers and have been setting the standard for theatrical rock performances for decades. Don't miss your chance to witness their legendary showmanship in person. Something this special doesn't come around very often, and tickets sell out really quickly, so be sure to snag yours right here and now before they sell out.